Parsable In The News
With Parsable, Green Chef Delivers Dinner and Connects its Workforce and Operations
Green Chef leveraging platform to set the standard in the meal kit space by streamlining processes, ensuring product quality, and eliminating waste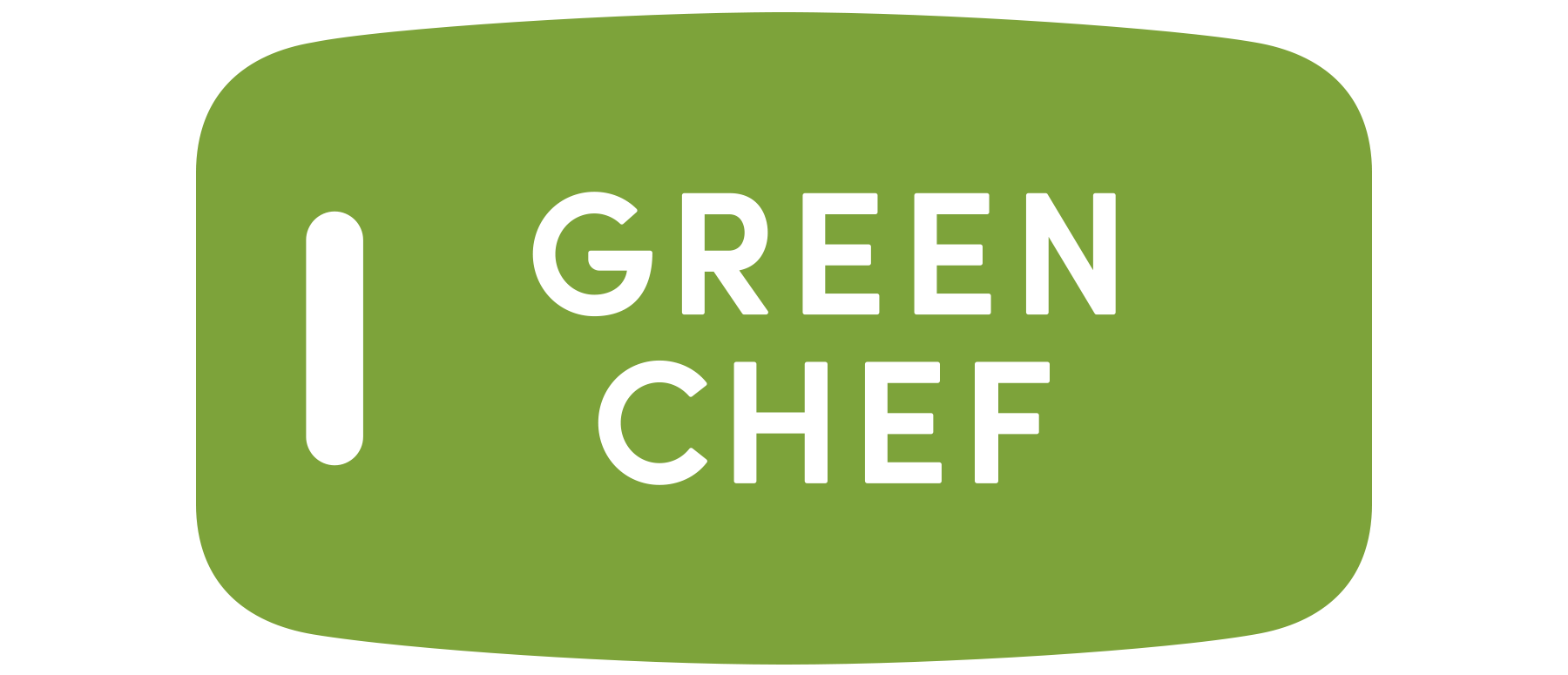 SAN FRANCISCO – July 10, 2018 – Parsable announced today that Green Chef, the first USDA-certified organic meal kit company, has announced that it is now fully executing operations and quality assurance with Parsable's Connected Worker Platform.
Parsable is the leading Connected Worker platform for work execution and measurement. Parsable uniquely combines streamlined work procedure authoring, work distribution & scheduling, and work intelligence in a secure SaaS platform to drive high-quality work via native IOS and Android applications. Workers can use Parsable applications on smart phones, tablets and wearables to execute work, collect vital data, and collaborate live to quickly get answers and resolve issues. Green Chef set out to build its business with industrial precision and originally selected Parsable after an extensive search to identify a SaaS platform that would deliver enterprise-class functionality as well as consumer-like, easy-to-use functionality.
Green Chef utilizes Parsable across critical areas of its operations to inspect incoming food products, manage warehouse equipment, execute food preparation, conduct quality assessments, drive shipment logistics, and maintain its facilities.
"Green Chef has always been very data driven from the start as we wanted to engineer quality into our work," said John Childs, Director of Operations Strategy and Technology at Green Chef. "Parsable fit right into our culture because we can see what is actually happening on the floor in near real-time across distributed teams and leverage the data from Parsable to make accurate game-time decisions that immediately drive better results. Six months into our use of Parsable, the platform already more than pays for itself, and Parsable is now helping us scale as well as fine tune cost management."
"When you combine a smart, data-driven team and visionary leadership like Green Chef with a Connected Worker Platform like Parsable to streamline business processes, eliminate paper, and surface analytics for rapid decision making, digital transformation happens very fast," said Lawrence Whittle, Parsable's CEO. "Green Chef demonstrated the power of Digital Native thinking as they worked with us to rethink just how nimble they could be if all their execution data started out digital."
As the leading Certified Organic meal kit company is now powered with the resources of HelloFresh, Green Chef is thinking big. Green Chef plans to leverage the digital process operating blueprint it has created with Parsable to replicate its success as it adds locations to deliver first-class healthy meals to more of the world.
About Parsable
Parsable helps the world's largest industrial firms get jobs done right — every time. Parsable provides a Connected Worker platform so employees can collaboratively execute their work using mobile devices in paperless, modern, and digital work instructions. Each step and action is measured and employees can raise issues and provide feedback so that every process is quickly analyzed and improved. With Parsable, Connected Worker teams know what they need to do and how to do it.
Parsable's customers include Schlumberger, Scientific Drilling, TechnipFMC, Unilever, Zume and other category leaders in energy, industrial manufacturing, and consumer packaged goods. Founded by veterans of Google, Microsoft, SAP, Oracle, and YouTube, Parsable is headquartered in San Francisco with offices in Austin, Vancouver and Dublin.
About Green Chef
Founded in 2014, Green Chef is the first USDA-certified organic meal kit company. Today, Green Chef has offices in three states, and we deliver meal kits across the country. Green Chef delivers everything you need to cook delicious dinners at home. We send seasonal organic ingredients and chef-crafted recipes right to your doorstep. Ingredients come pre-portioned and prepped, saving time. Our recipes are so easy to prepare, anyone can do it—yes, even if you can't make toast. Green Chef offers meal plans for all tastes, from paleo to vegan, and more.
We believe in clean plates and a clean planet, working closely with farmers to supply responsibly grown organic ingredients. Green Chef is also proud to be a carbon-neutral company. All our packaging is 100% reusable, recyclable, or compostable, and we actively offset our emissions.