Parsable Blog
Navigating From Sea to Startup: The Course is Parsable
After serving seven years as a United States Naval Officer and traveling the world, I gained an immense amount of leadership experience. Little did I know, these experiences would prepare me for what was to become my next challenge.
Before I explain Parsable, let me first briefly account for those seven years. I was commissioned as a Surface Warfare Officer in May, 2009. What is a Surface Warfare Officer you might ask? It is a warfare designation for any sailor serving on board a United States Warship. An important note about U.S. Warships is that they deploy around the clock and execute worldwide missions that are capable of changing the geopolitical environment at a moment's notice. My experiences during those seven years kept me moving from mission to mission in what we call a "high operational tempo." In those seven years, I deployed onboard USS SAMPSON (DDG 102), USS PREBLE (DDG 88) and USNS Mercy (TAO-19).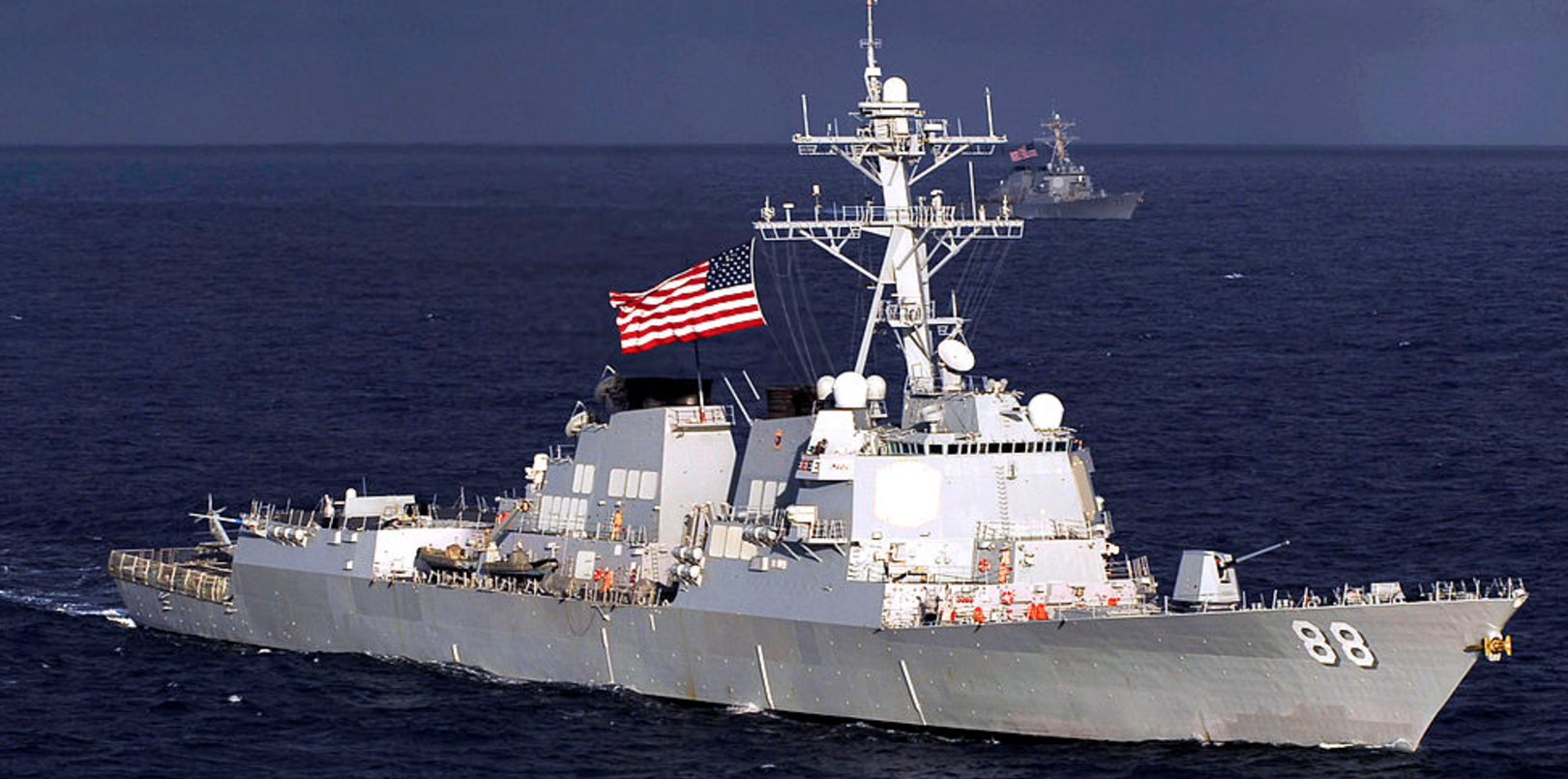 My missions varied along with my duties on board the ship. These missions included: responding to the Japanese Tsunami in March 2011, challenging pirates in the Gulf of Aden, protecting and simultaneously living on Iraqi oil platforms, leading humanitarian missions in Southeast Asia aboard a hospital ship, building a new command in Singapore in support of President Obama's Asia pivot, and finally serving with the Navy's cyber warfare command. All these experiences combined made for the adventure of a lifetime. I left the Navy with some serious introspection and overflowing gratitude for the opportunities I was given to lead and serve my country.
Now let's fast forward to today. As much time as I spent thinking about whether I should leave the Navy, even more time was spent thinking about what I should search for in my next mission. My search became not just for a "job," but a mission-focused organization. Quite frankly, I did not find this in traditional career paths, they just weren't for me.
Insert Parsable. Parsable is a mobile collaboration and workflow platform that transforms the industrial workforce. Parsable provides companies the ability to digitize and transform their paper procedures into digital automatic procedures full of rich media which can be executed on a tablet in the harshest of environments. Now, coming from a workforce akin to industrial companies, I truly understand the pains of working in dangerous and severe environments. Furthermore, I understand that technology rarely trickles down to the industrial worker; paper is typically all that is available to them. When Parsable approached me with their mission, I was hooked.
Parsable's official mission statement is "Jobs Done Right, Every Time." This phrase resonated with me because coming from a volatile environment, a job done right means lives are saved, and that is something I can get behind. Appropriately, Parsable hired me as a Deployment Specialist. My mission is to travel domestically and internationally into the largest industrial companies on the planet and implement our software solution. This has included managing projects, training users, and leading digital transformation development within these companies. Just like my previous position in the Navy, I'm now ensuring our customers execute with Parsable safely and efficiently.
What appealed to me most about my role with Parsable was the extreme ambiguity in the execution of my  tasks. There is no "playbook" or manual that gives you instructions in a startup: we are all just expected to get our work done without a ton of instruction. To tell you the truth, it feels like I'm in the Navy again where we were asked to travel thousands of miles on a 500 foot warship with a crew of 275 sailors expected to execute when called upon. But it is in this ambiguity that I'm given tremendous responsibility to learn fast, solve problems, and be part of a talented, goal oriented team. Parsable has given me the thrill, the adventure, and most importantly, the purpose.
At Parsable we believe in our mission and purpose. Now that I've transitioned successfully from "sea to startup" I'm learning new lessons every day and simultaneously applying my military training, sense of duty, and sense of purpose to a truly remarkable company which has welcomed me with open arms.
Learn more about Parsable's Approach.